Welcome to the TeachBRITE study page
Participant Information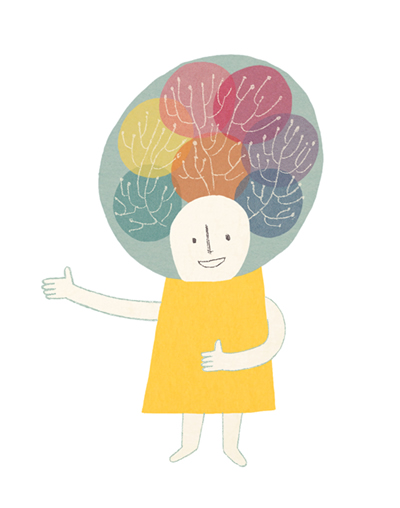 Before you decide to take part in this study, it is important for you to understand why the research is being done and what it will involve. Please take the time to read the following information carefully and discuss it with others if you wish. A member of the research team can be contacted if there is anything that is not clear or if you would like more information. Take time to decide whether or not you wish to take part.
Purpose of the study: We are developing a new tool to communicate with families about their baby's development and new skills. This is an app that contains activities you can do with your baby.
We are trying out a new version of the app that asks parents to tell us how their child liked each activity and whether they could do it. We are going to use this information to improve out app, and to learn more about how babies develop.
We have approached you about the study because you have a baby under 12 months old. We are inviting you to try out our app and give us feedback that could help us improve it in the future. If you would like to take part, you will be given a unique code to log into the app. You can then try out the activities suggested by the app. The app will ask some simple questions, like how much baby liked the activity and how baby did.
We are asking families to use the app for about a month if they can and to try to complete one or two activities a day. However, you can choose how many activities to do, whether to skip an activity and you can stop the study at any time. You can try out the activities wherever you like. Your data will be stored securely in our encrypted server at Birkbeck.
When we have completed this part of the project, we will redesign our app and run a larger study of whether the app can help us all understand infant development better. We may write up results from this pilot phase for publication.
The project has received ethical approval from the Department of Psychological Sciences Research Ethics Committee of Birkbeck University of London. For further information please contact Dr Emily Jones: e.jones@bbk.ac.uk.
Feedback Form
Consent Form